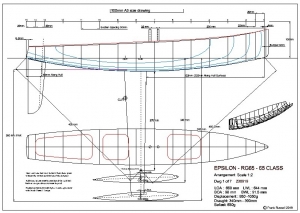 Epsilon RG65 – 65 2019:   This design is based on the successful Ellipsis IOM concept, that of correct volume distribution rather than fashionable features with the emphasis on simplicity and efficiency.
After payment is made. I will email you the pdf file.
If you require another format: DXF, or DWG  or printed paper plan, just ask.
$15AUD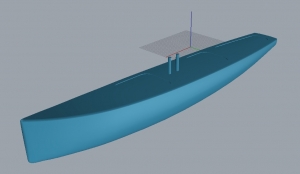 Epsilon Basic Hull and Deck STL: This is suitable for turning into 3D drawings for 3D printing. Can also be used as is for CNC.
$15AUD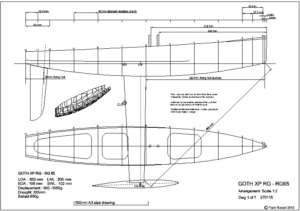 ---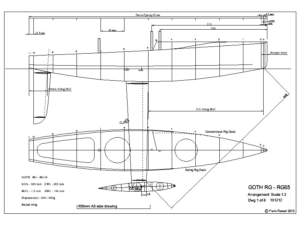 GOTH RG – RG65 CLASS YACHT $FREE Click HERE: Goth-RG to Download as pdf
$FREE RG65-Sail-Plans